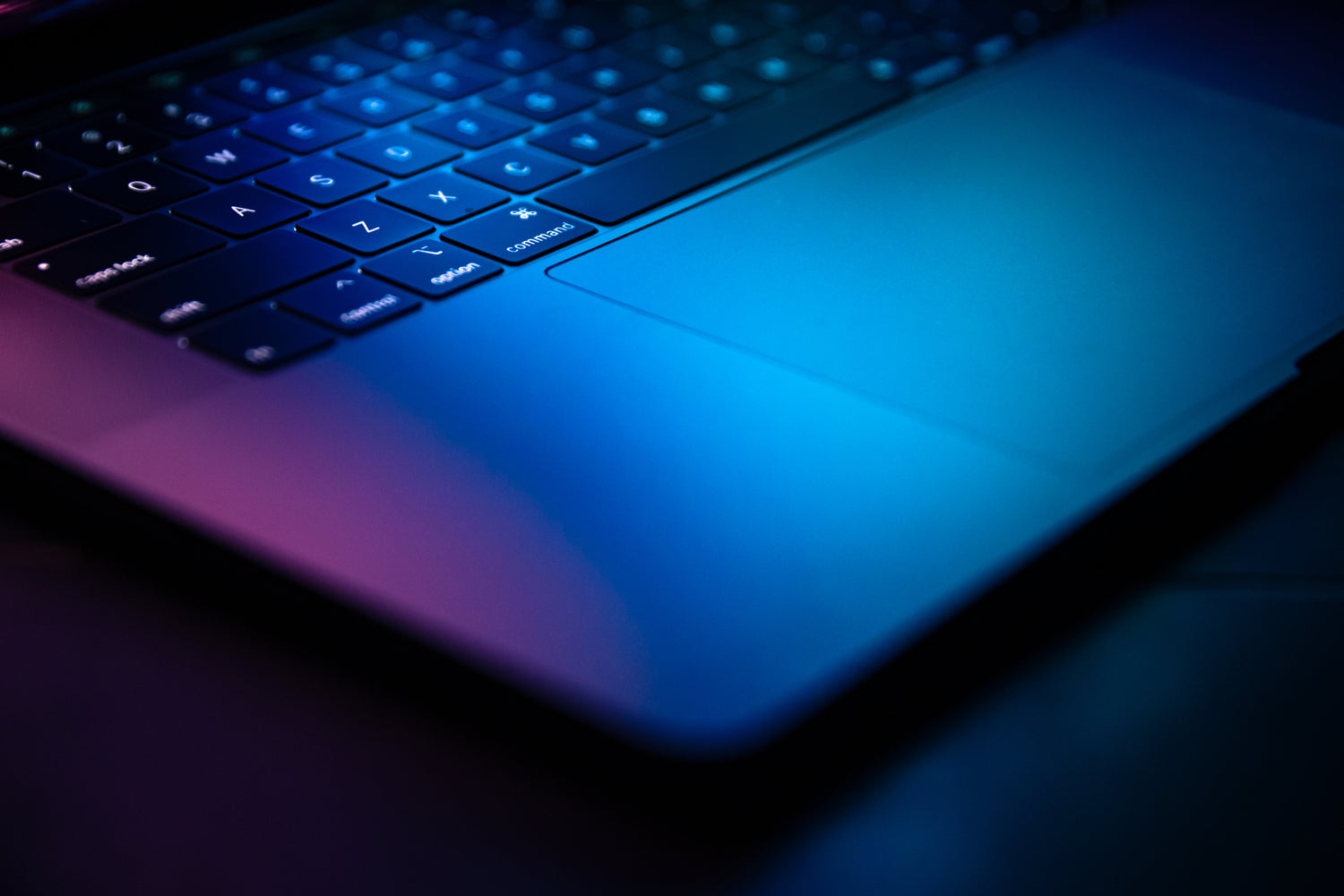 Our Company
Beam Media is a software company focused on offering Saas (Software as a Service) products to better serve small/medium and local businesses.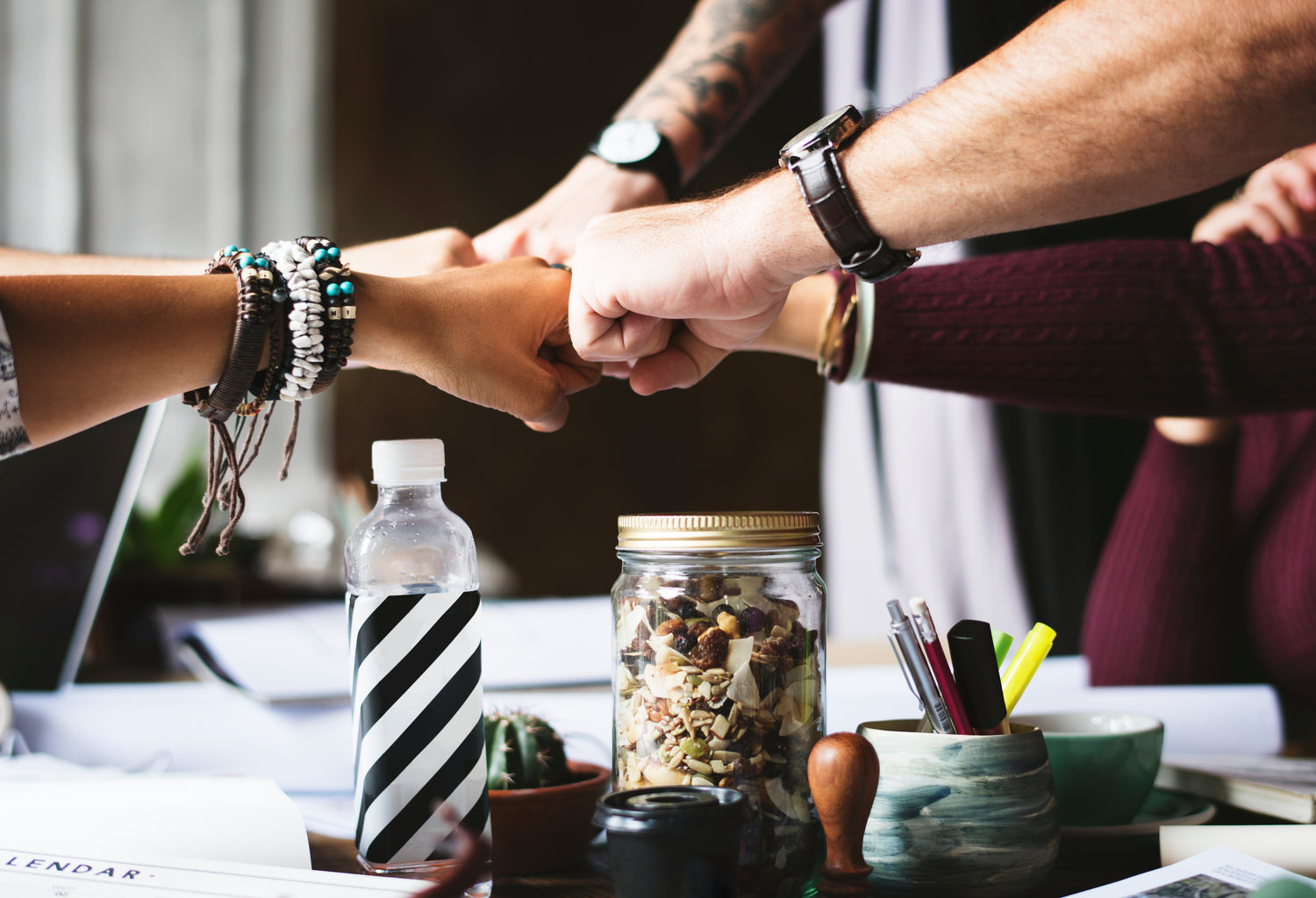 Who we are
We are introducing new products to your catalogue, generating hot leads, driving new business through marketing automation, fulfilling effectively, or providing proof of performance reporting, we provide the tools you need to for a delightful digital experience along with our online marketplace (clubsurgeusa.com), digital streaming network (beamtvnow.com) plus our advertising agency services.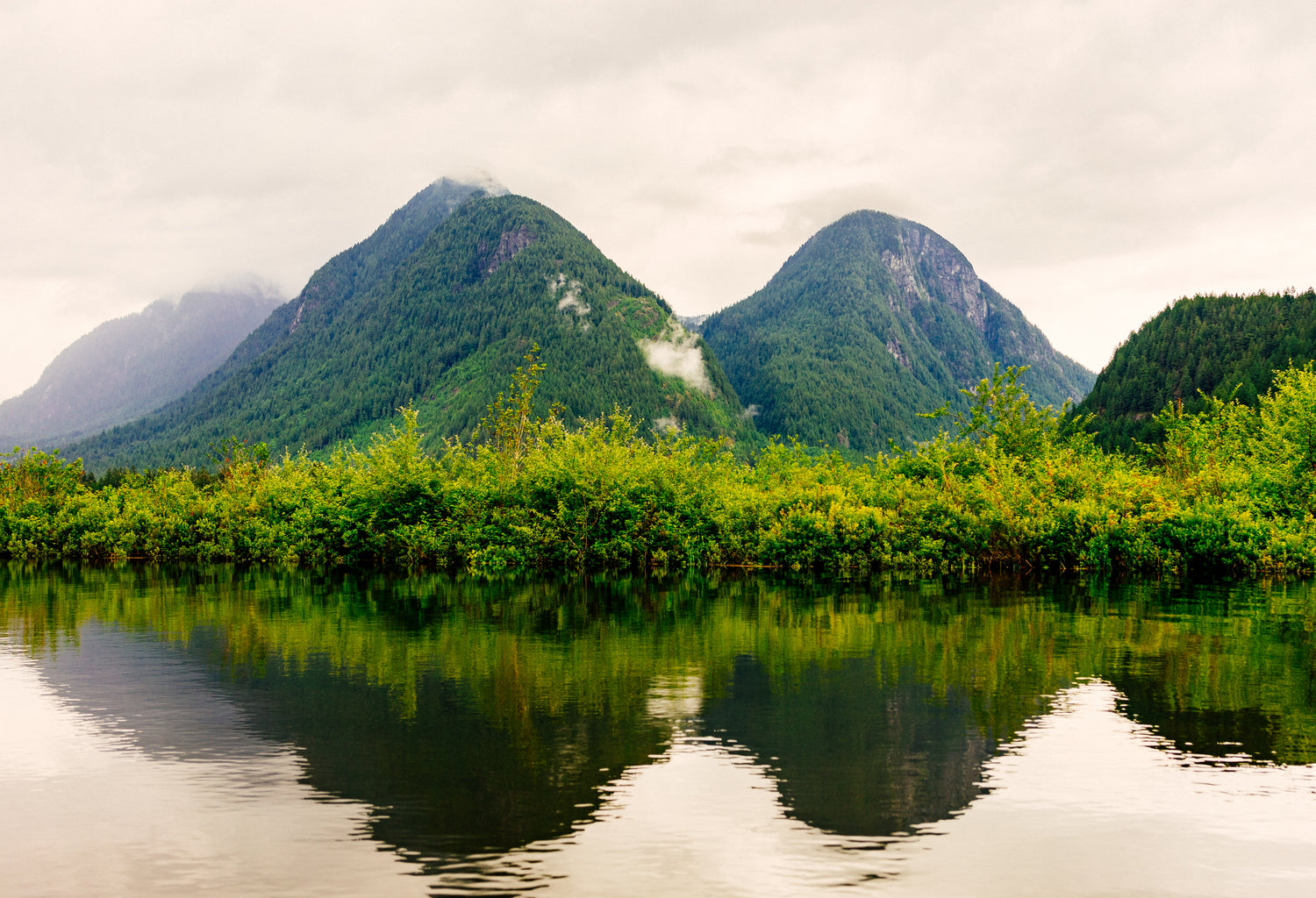 What we value
An ecosystem of services though Saas and a diverse, dynamicand open corporate culture by empowering individuals, any size of businesses and societies to realize their dreams.
DELIVERING THE RIGHT SOLUTION
We excel in delivering the best-suited solution as per the custom needs, be it small start-ups in their ideation phase or mid-size business forcusing on growth or large enterprises actively optimizing processes across varied industries.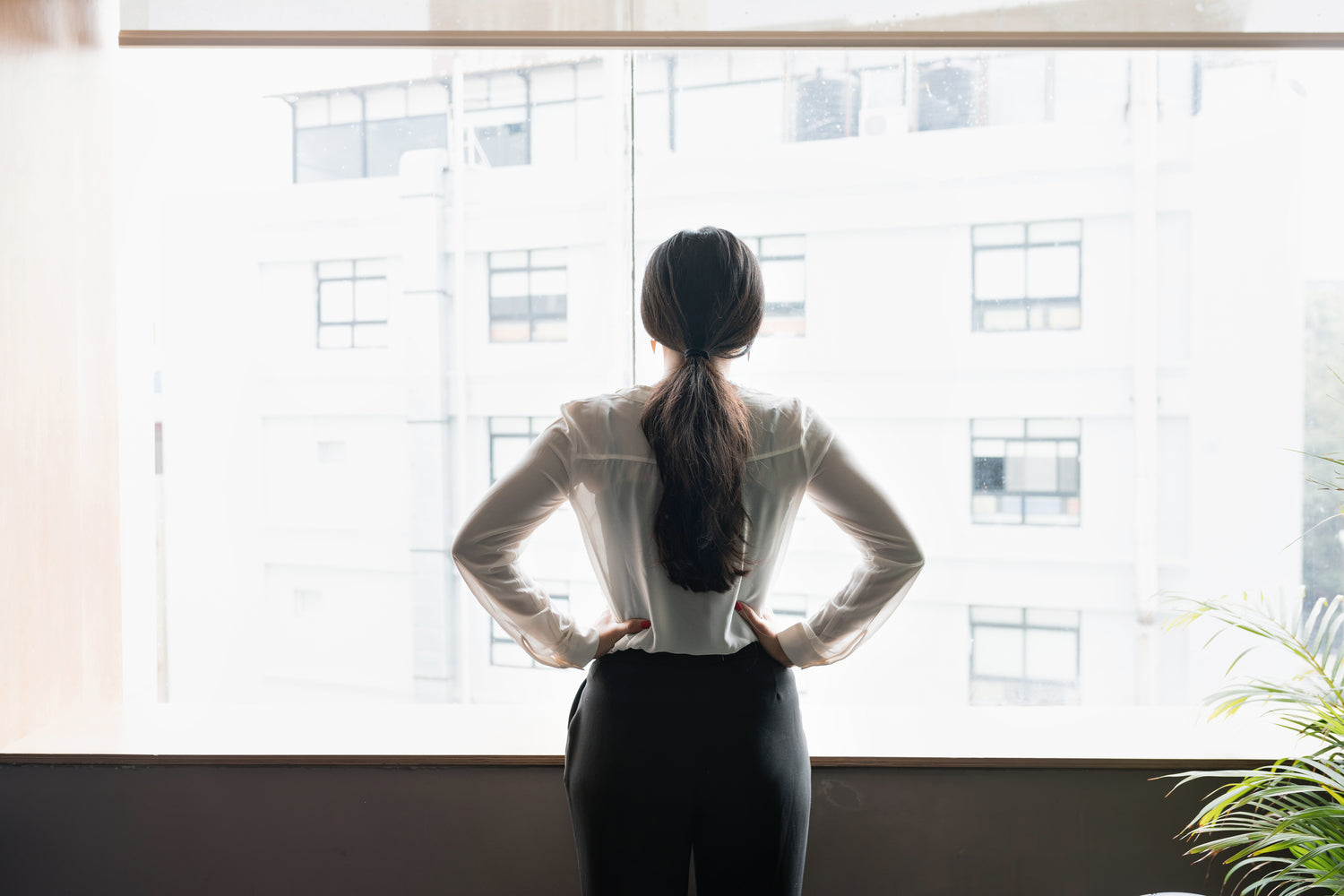 Join the Team
Build your career in a rapidly growing industry with one of the most trusted Software/Media company in the country. We're passionate about delivering quality service and fostering a positive work environment where every team member has the support they need to achieve their goals.
Apply